For The Love of Guitar – Album Launching
LAND OF GUITARISTS bekerjasama dengan Chic's Musik, GitarPlus, Schecter Guitar, Greenland Indonesia, dan Six2plet mempersembahkan acara FOR THE LOVE OF GUITAR 1st Edition.
Sabtu, 19 Desember 2015
Pukul 15.00 – 19.00
Tempat: Chic's Musik Concert Hall
Jl Pemuda No. 65, Rawamangun, Jakarta.
Hari berkumpulnya para gitaris dari seluruh komunitas gitar se-Jabodetabek ini sekaligus menyambut peluncuran album kompilasi "For The Love Of Guitar Vol.1″ yang menampilkan gitaris-gitaris keren dengan komposisi yang "nyanyi" banget! Acara ini berisi music performance berorientasi gitar, talk show dan games dgn hadiah menarik.
[/vc_column_text][/vc_column][/vc_row]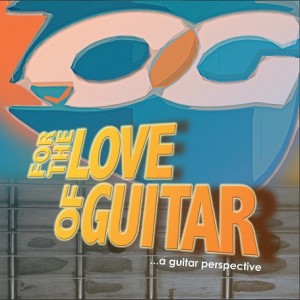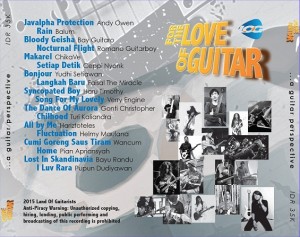 Acara ini bakal dimeriahkan oleh:
Pupun Dudiyawan
Balum
Andy Owen
Turi Pendulum
Faisal The Miracle
Wancum
Yudhie Setiawan
Bay Guitaro
Hendry GitarisINA
Dede Aldrian
Shena & PLAY Band
Gonti Christopher
Pian Apriyansyah
Helmy Maulana
Tesar J. Morin & Band
Ceppie Nyonk
Johan Arifin
Arie
Donny Guitarshop & Band
Serta kehadiran gitaris dan banyak musisi top markotop sebagai saksi ahli di acara ini.
Jadi, kami tunggu kehadiran guitar lovers dimanapun. Karena acara ini emang kereeeeen…dan… Gak berbayar alias FREE! Be there!
Comments are closed